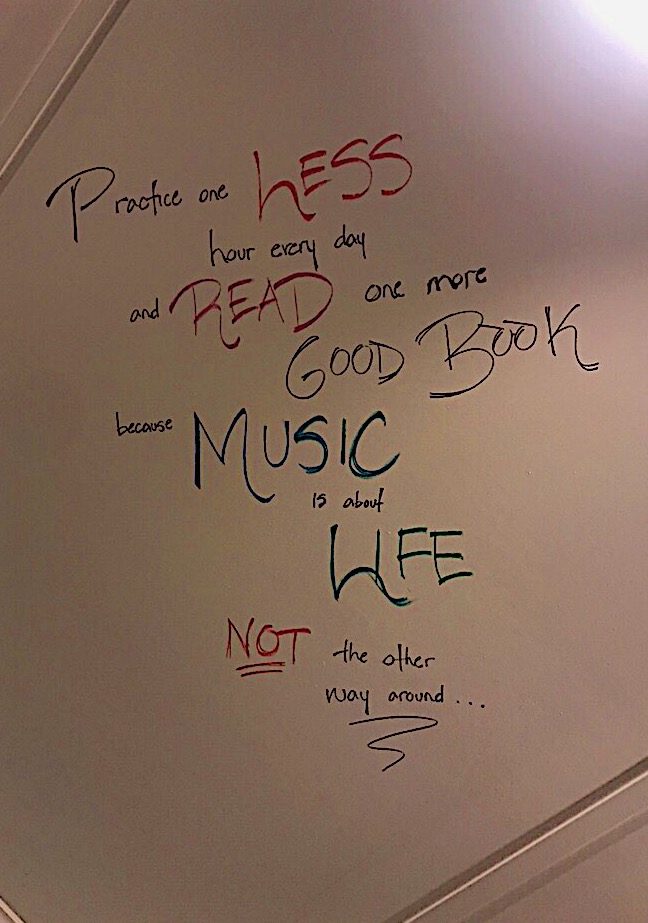 …and that's what art is supposed to do, right? Move us to our very core; shatter our beliefs, rip us out of our comfort zones, make us reconsider how we perceive the things that surround us.
One of my most favourite things about being alive is the richness of the world we inhabit. Every day, I wake up to the same world. Every morning, I travel the same paths that many have traveled before me, and even I myself have walked upon innumerable times. And yet? Every day there is something different.
Welcome and thank you for visiting my new and improved website! I am excited about this new challenge of keeping a blog -- something I have long intended to do, but never made a priority. Soon I hope to take you on a journey through the eclectic mind of a fashion-designing, nature-admiring, book obsessed, adventure-loving Canadian cellist! Please check back soon for my first blog posts.