Today is World Mental Health Day, and it likely comes as a surprise to no one that my main form of self care comes in the form of surrounding myself with nature. What I realized in LA was that, when that wasn't possible – when I didn't have the hours available to take the bus down to the beach and escape into the ocean, I had to seek other ways to experience what I was missing – which I came to realize in large-part was awe.
Read More →
I was lucky enough to meet Jiyang a few years ago. Our friendship began in the café of a Whole Foods in NYC (Columbus Circle, if you're familiar) after we'd bonded on Instagram over our love of nature (especially bears) (and photography and music, of course… okay, mostly bears).
Read More →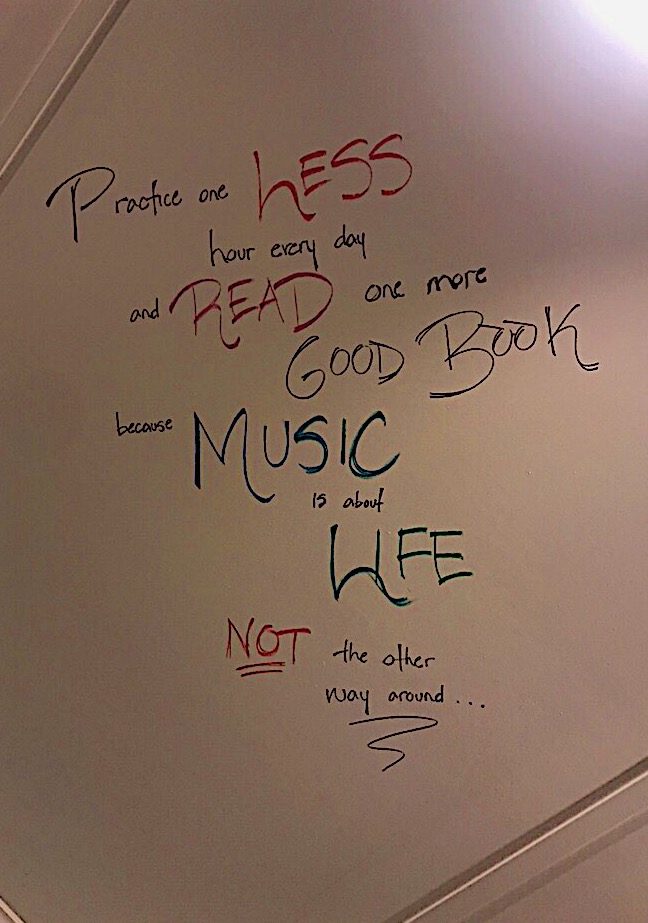 …and that's what art is supposed to do, right? Move us to our very core; shatter our beliefs, rip us out of our comfort zones, make us reconsider how we perceive the things that surround us.
Read More →